4D-3N Luxor-Aswan
Experience the Nile in style on a luxurious cruise from Luxor to Aswan on a state-of-the-art ship with all the amenities of a 5-star resort.
Combine the romanticism of the Nile and Upper Egyptian sights and scenery with a magnificent setting and a packed evening entertainment schedule, and you'll quickly come to the conclusion that a cruise down the Nile is the best way to spend your vacation in Egypt.
When fully chartered, Nile Cruise provides a meeting room for conferences or big parties, as well as a 24-hour reception, internet access, international telephone and fax services (for a fee), and more.
Activities
What you gonna visit
Karnak temple
The Valley of the Kings
Hatshepsut temple
Edfu temple
Philae temple
Kom Ombo temple
Nubian village (extra of charge)
The High dam
Cruise program
Day 01
Travel to Karnak Temple, Luxor's most famous and stunning temple, and prepare to be blown away
you will explore the Valley of kings and the rest of Luxor like never before
Visit the Mortuary Temple of Hatshepsut, dedicated to the 18th dynasty Egyptian pharaoh Hatshepsut, is one of the best examples of Egyptian architecture
Day 02
Visit one of Egypt's most impressive and well-preserved temples the Edfu temple in Aswan.
Day 03
Visit Philae Island in Upper Egypt was home to the Philae temple complex. Since 1902, the Aswan Low Dam has inundated these rapids and neighboring areas.
Visit In Upper Egypt's Aswan Governorate, The temple of Kom Ombo has a unique twin temple. 180–47 BC Ptolemaic dynasty built it. Romans added to it.
Day 04
The Aswan High Dam, constructed across the Nile at Aswan, Egypt, between 1960 and 1970, is one of the world's biggest embankment dams and is well worth a visit.
See how the Aswan natives (the Nubians) lead their daily lives by visiting their Village. (optional)
Include/Exclude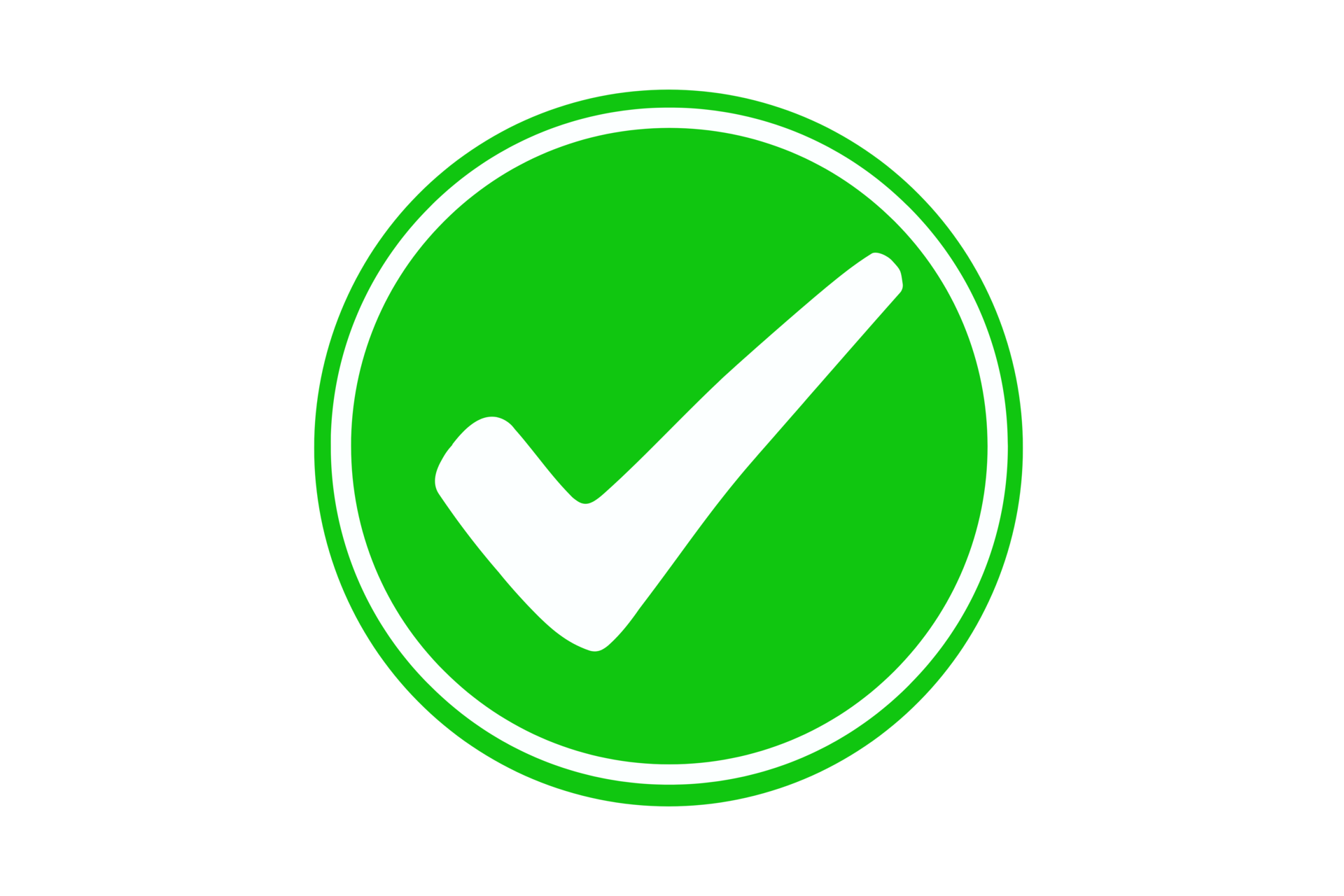 Transportation will be in a comfortable, air-conditioned car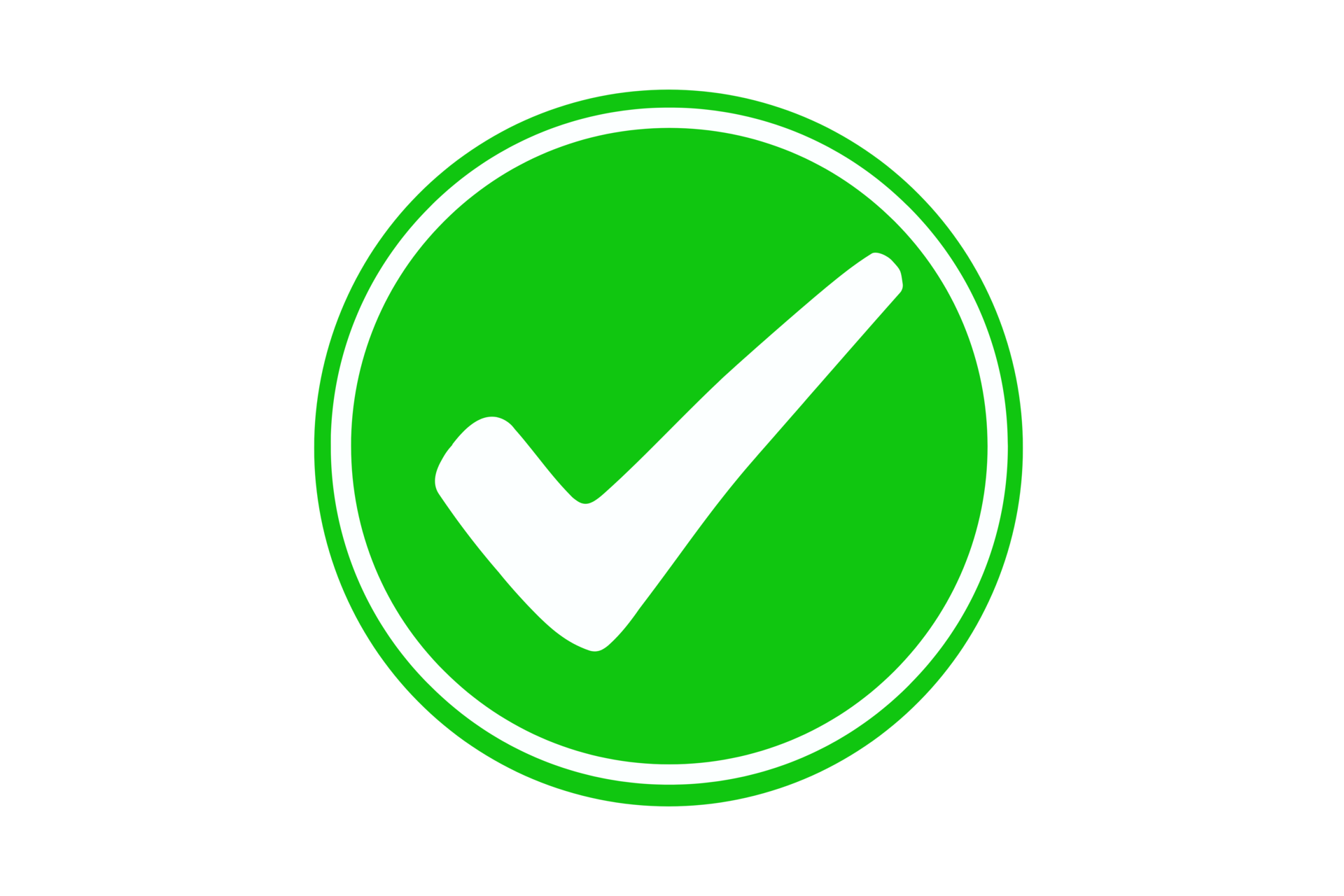 WiFi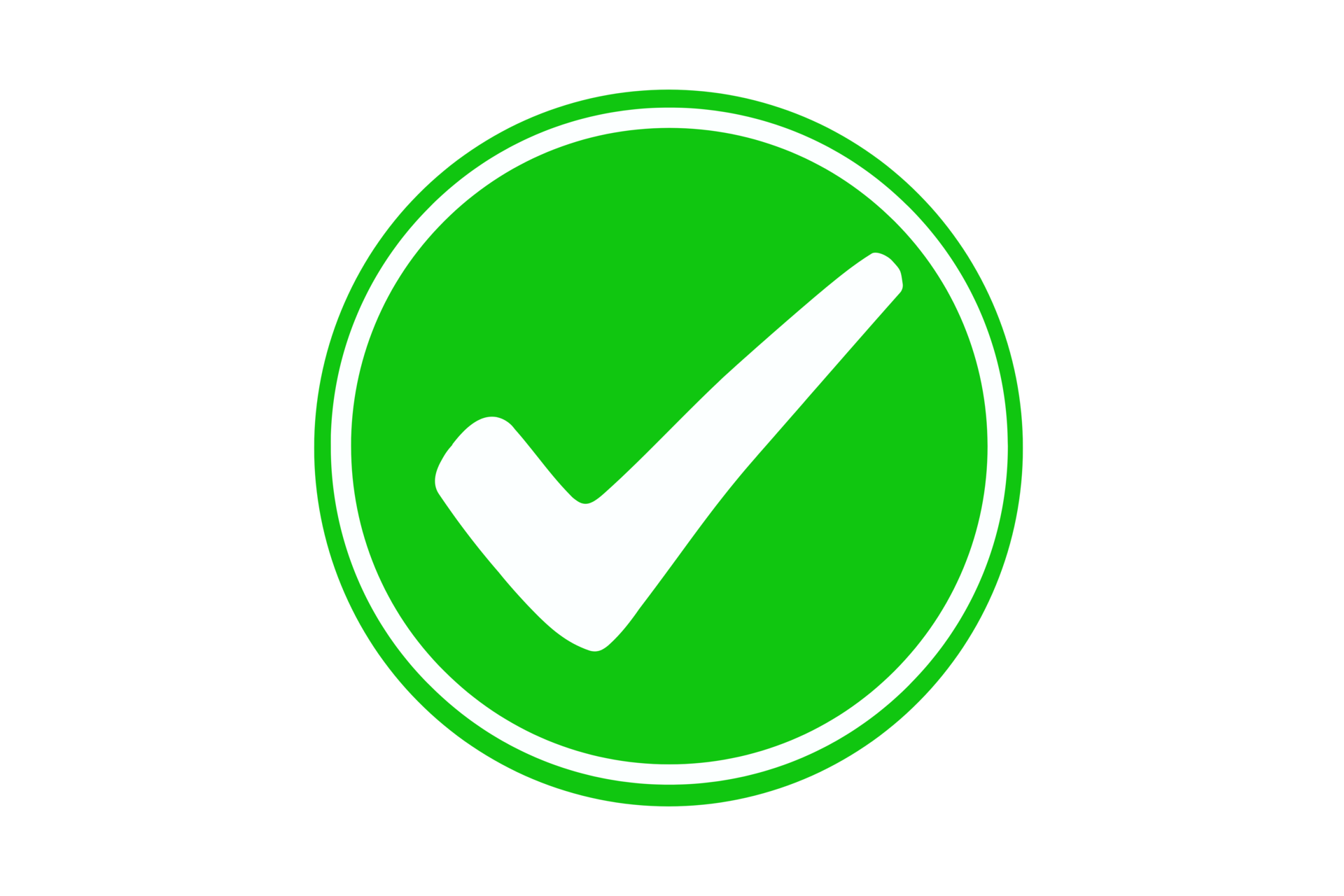 Full-board accommodation for 3 nights on a cruise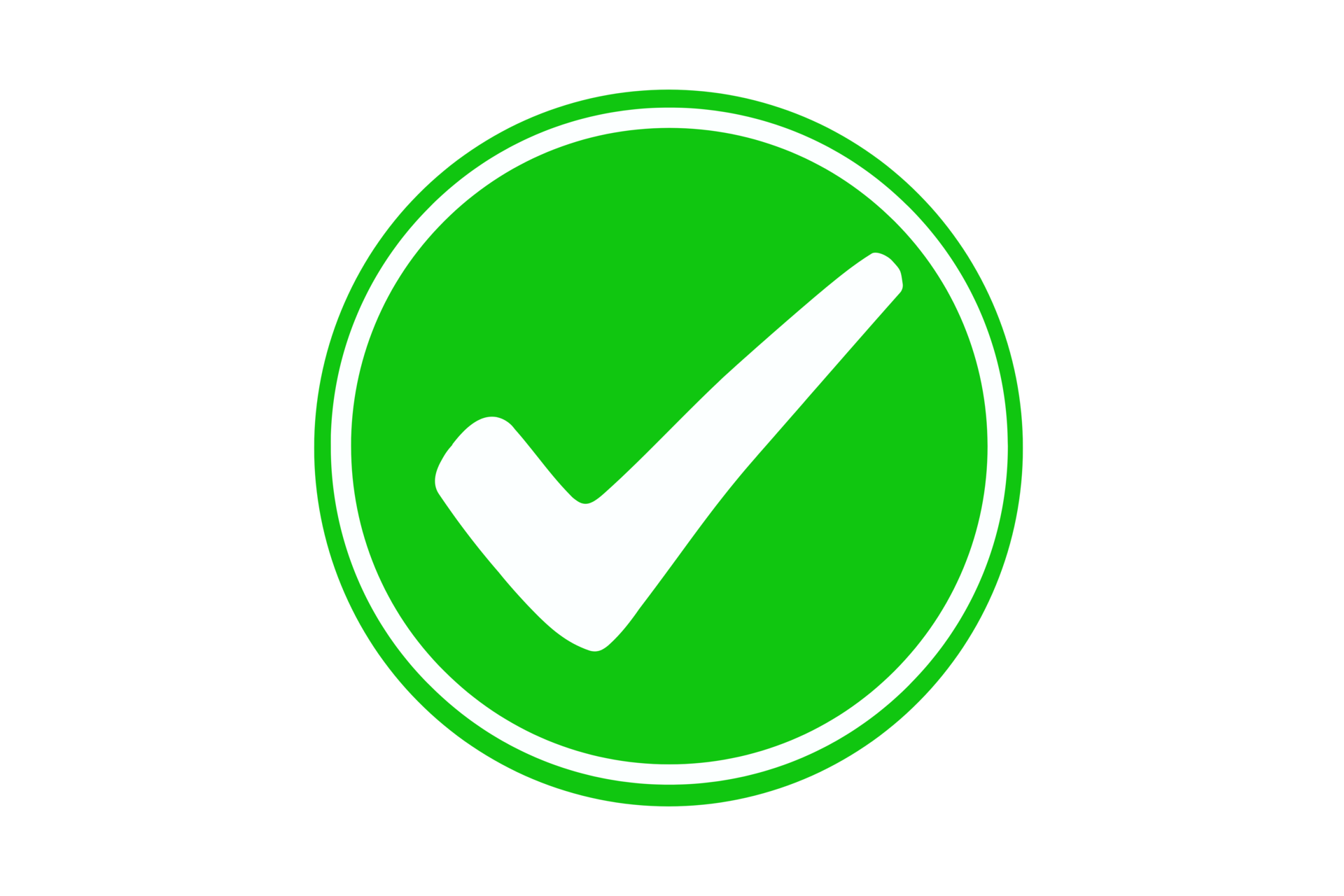 Entrance fees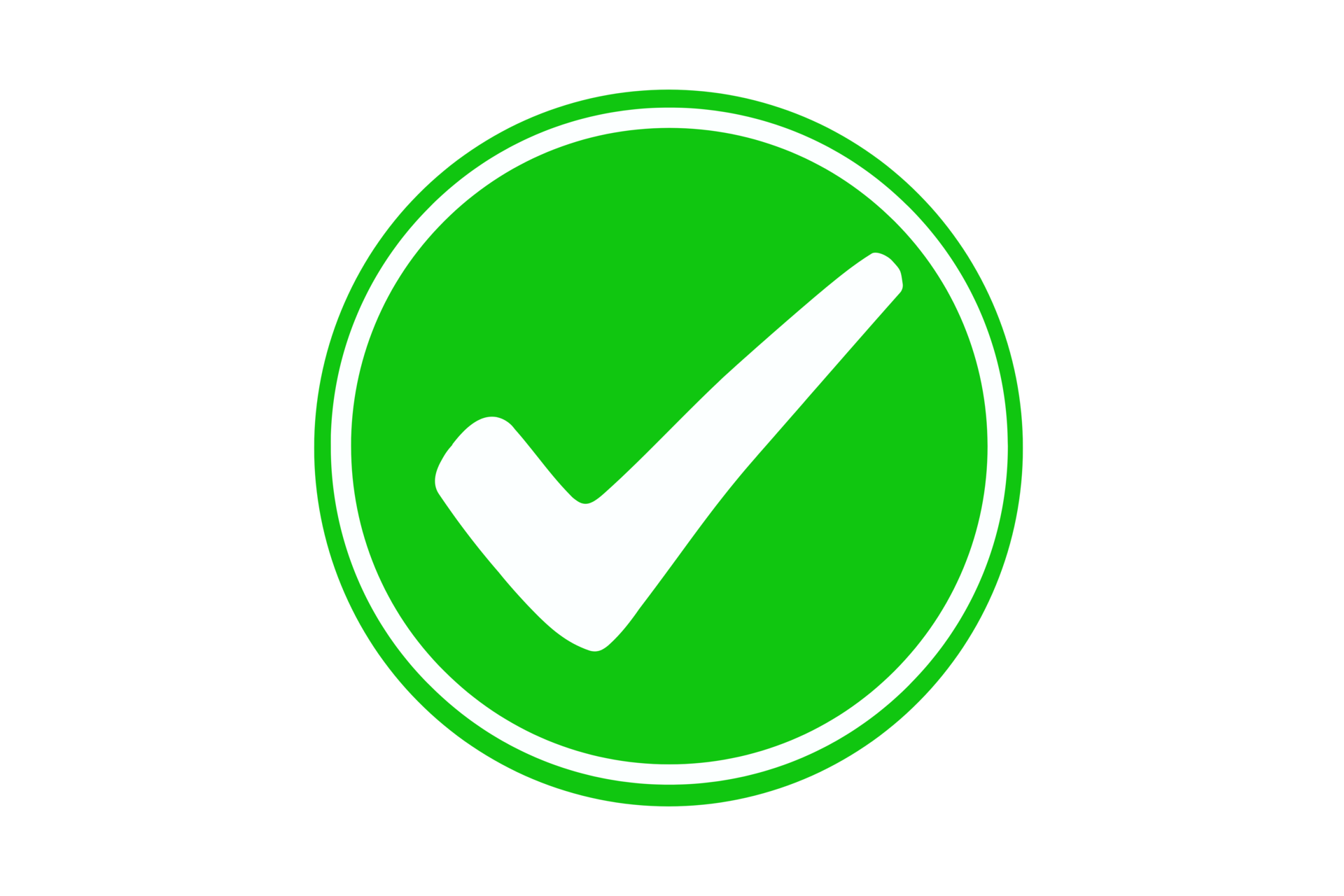 Insurance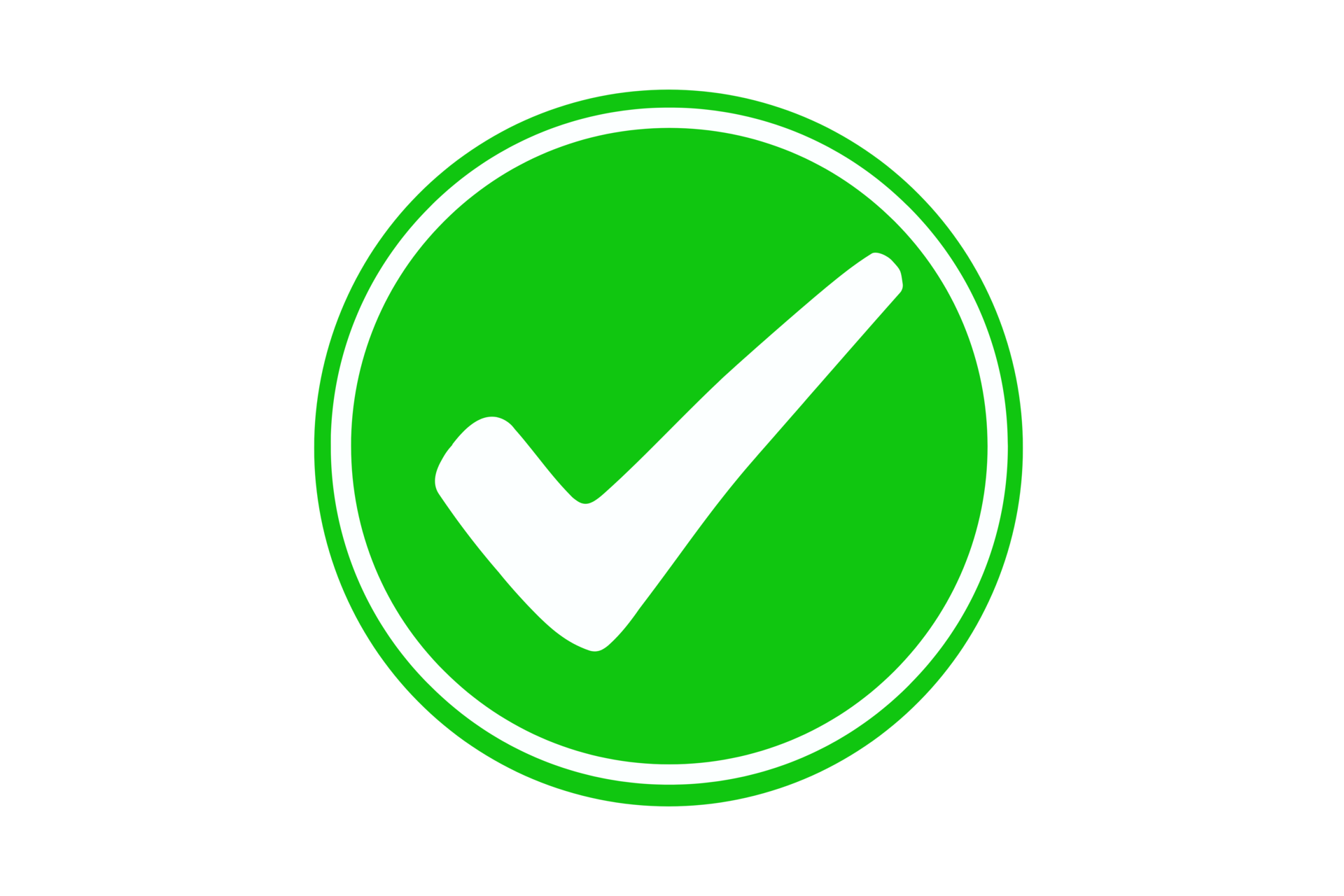 The whole range of planned Nile trips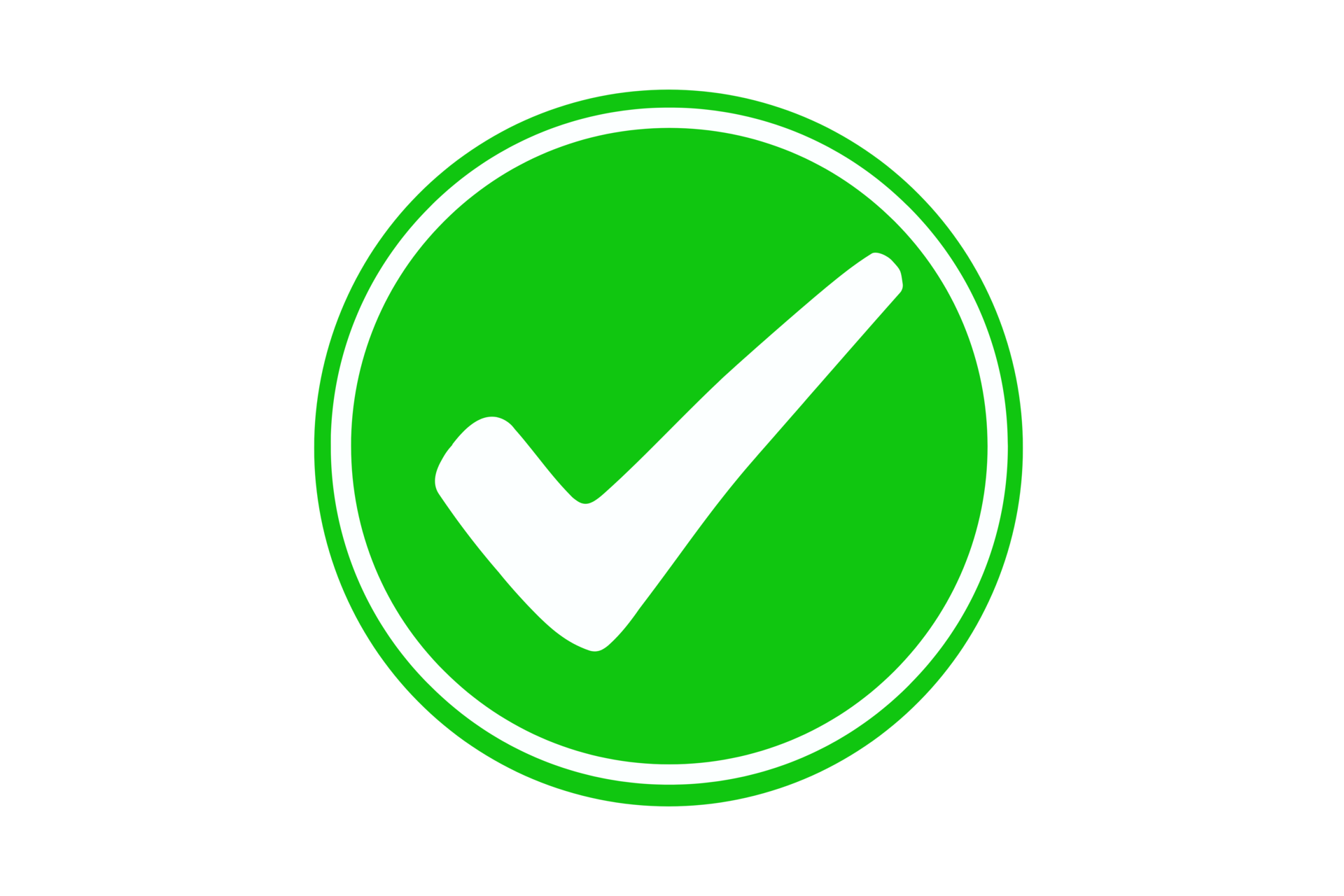 English-speaking tour guide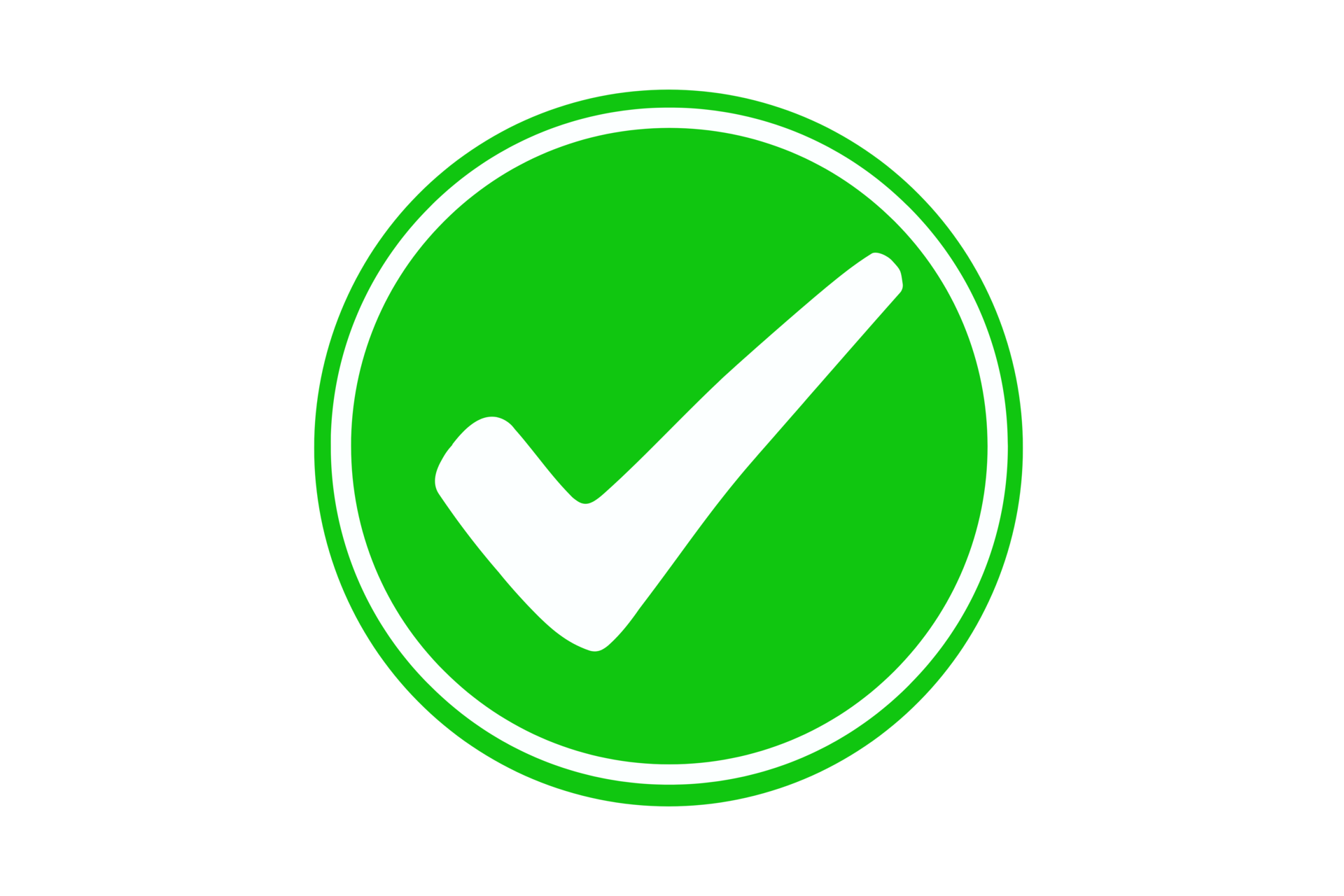 Assistance and support all during the journey
---
     Additional drinks and food
     Any optional tours
     Personal expenses
     Laundry service
     Massage