Seascope
Excursion Semi-submarine (Seascope) that lasts 3 hours 
Seascope trip takes you 7 meters below the water's surface to an air-conditioned viewing platform, where you can take in the underwater beauty of the Red Sea.
Explore the beautiful reefs of the Red Sea, home to marine species of all shapes, sizes, and colors, from the perspective of a fish.
The whole time of excursion is 3 hours. There are three departures each day (from 9:00 until 11:00), (from 11:00 until 14:00), and (from 14:00 to 17:00).
Come down to an underwater glass-walled observation platform and marvel at the amazing marine life below, and spend some time snorkeling.
Activities
What you gonna do
50-minute ride enjoying underwater life via panoramic windows
40-minute stop for snorkeling
Include/Exclude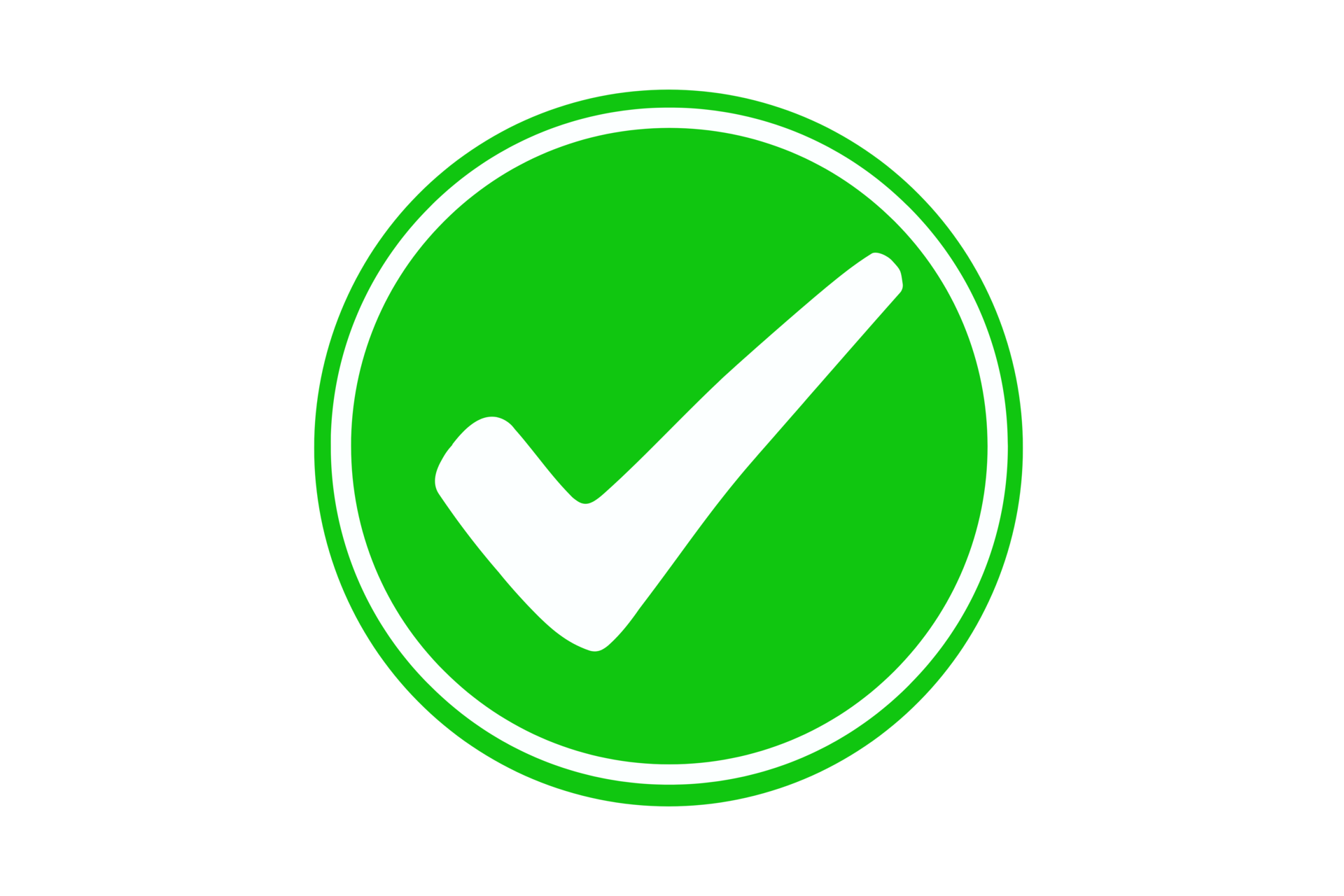 Transport to and from the hotel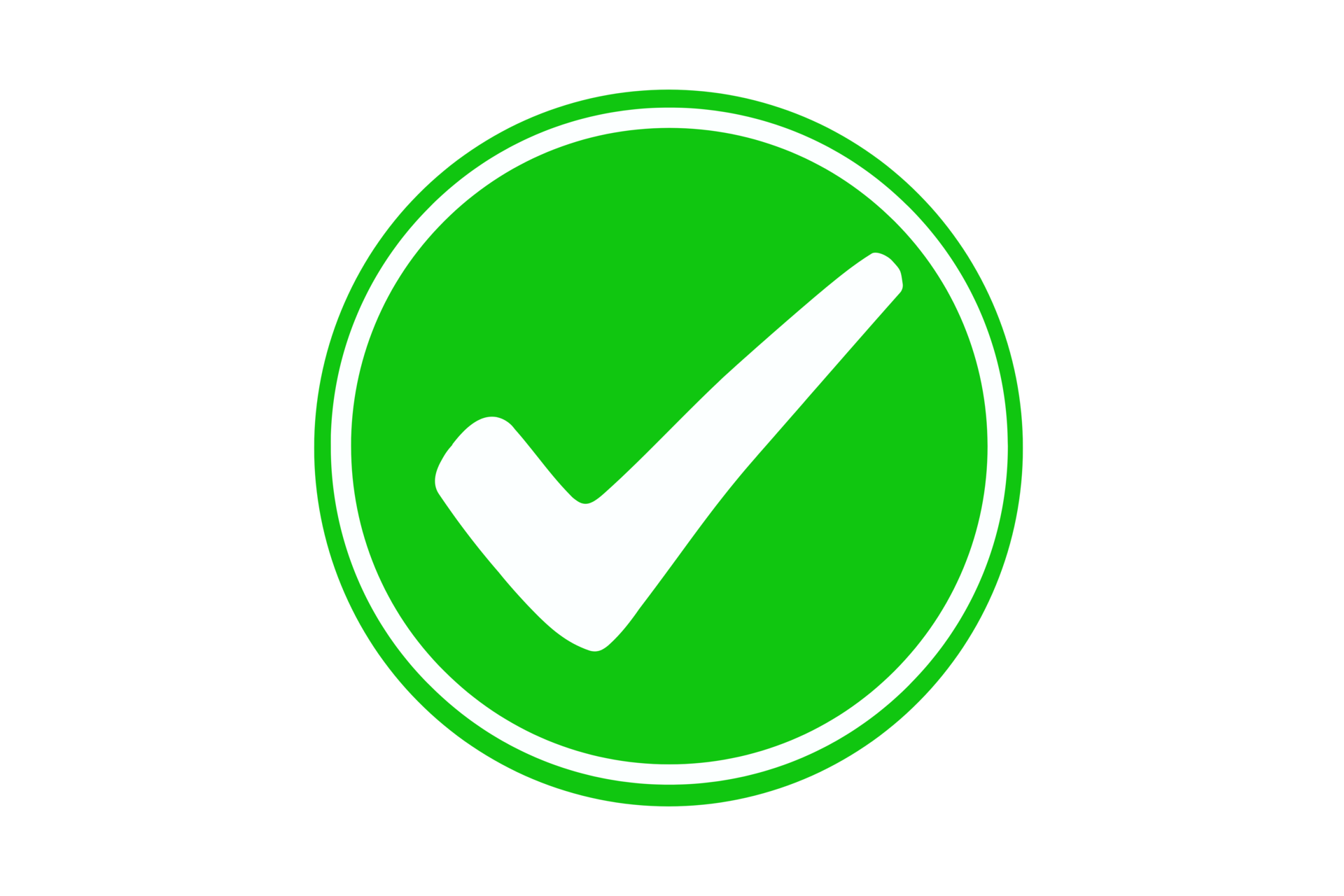 Soft drinks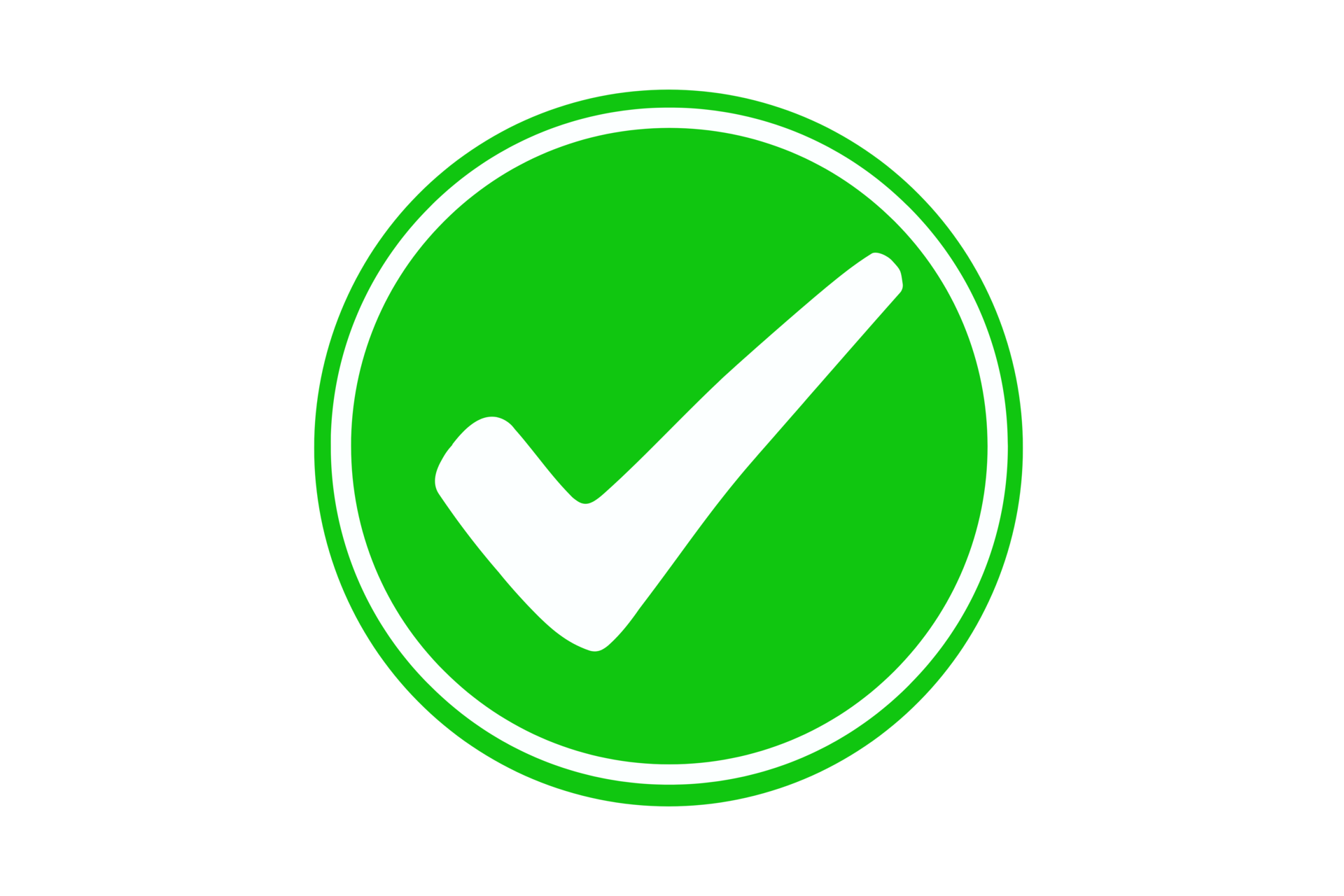 Life jacket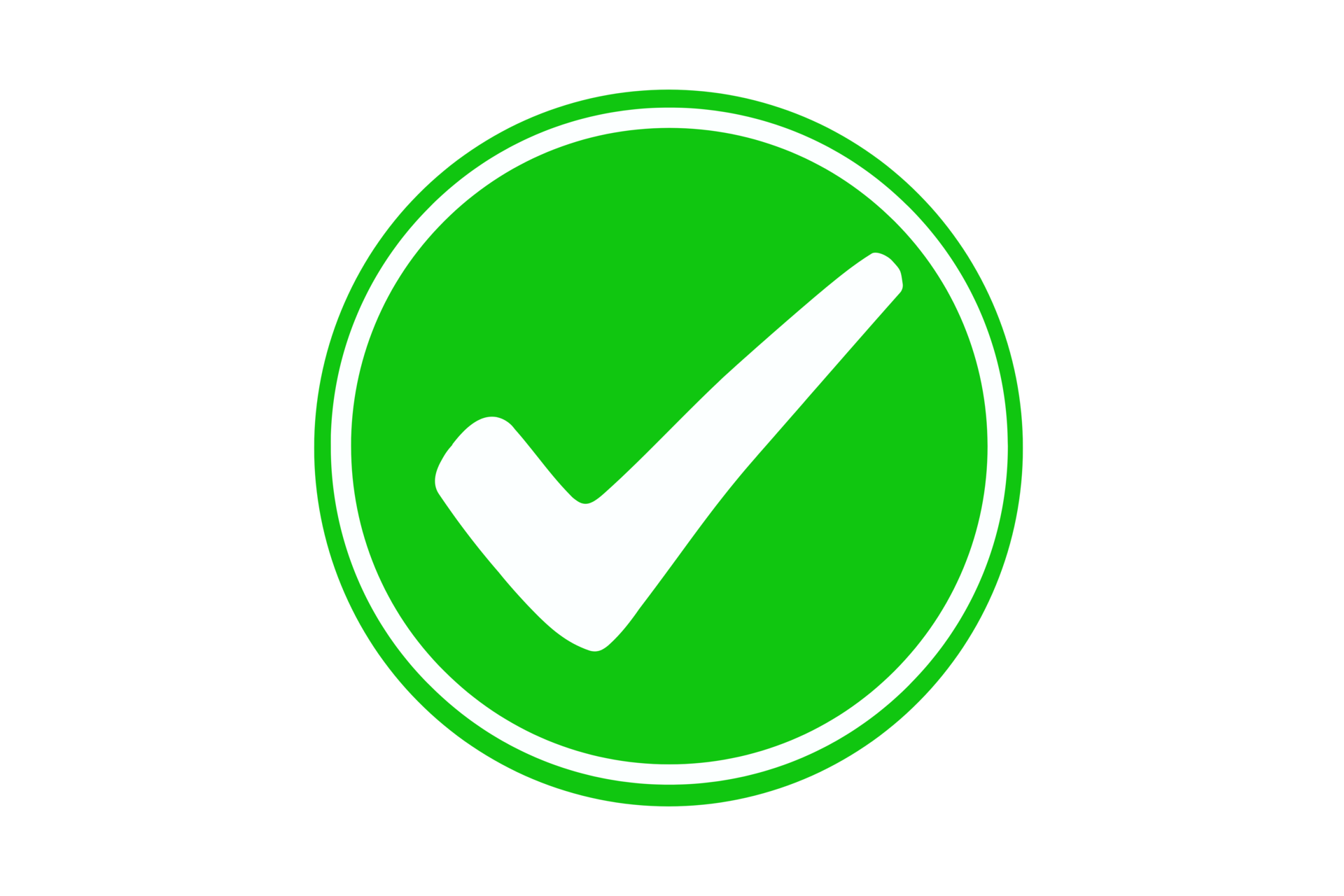 Snorkeling Equipment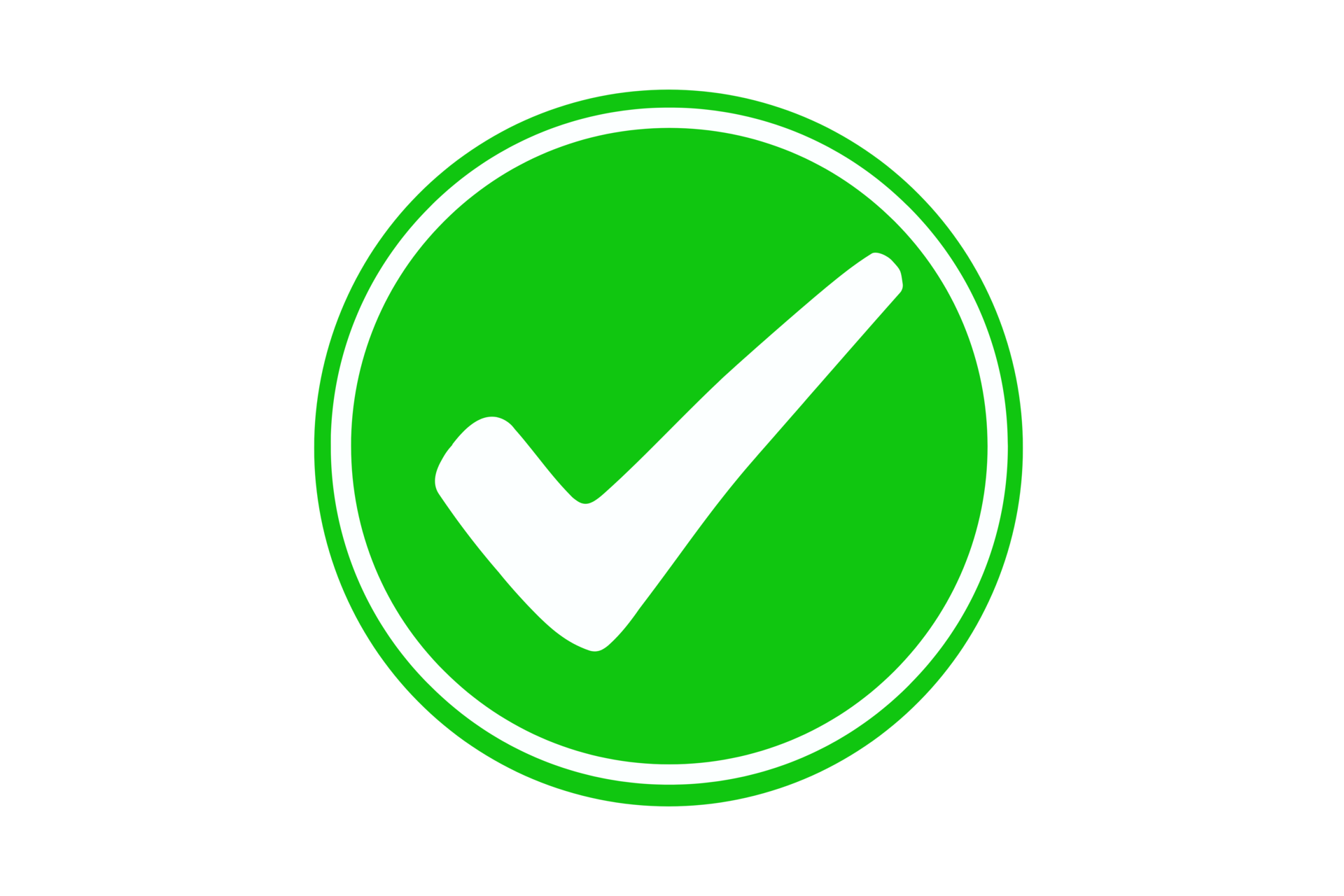 Snorkel instructor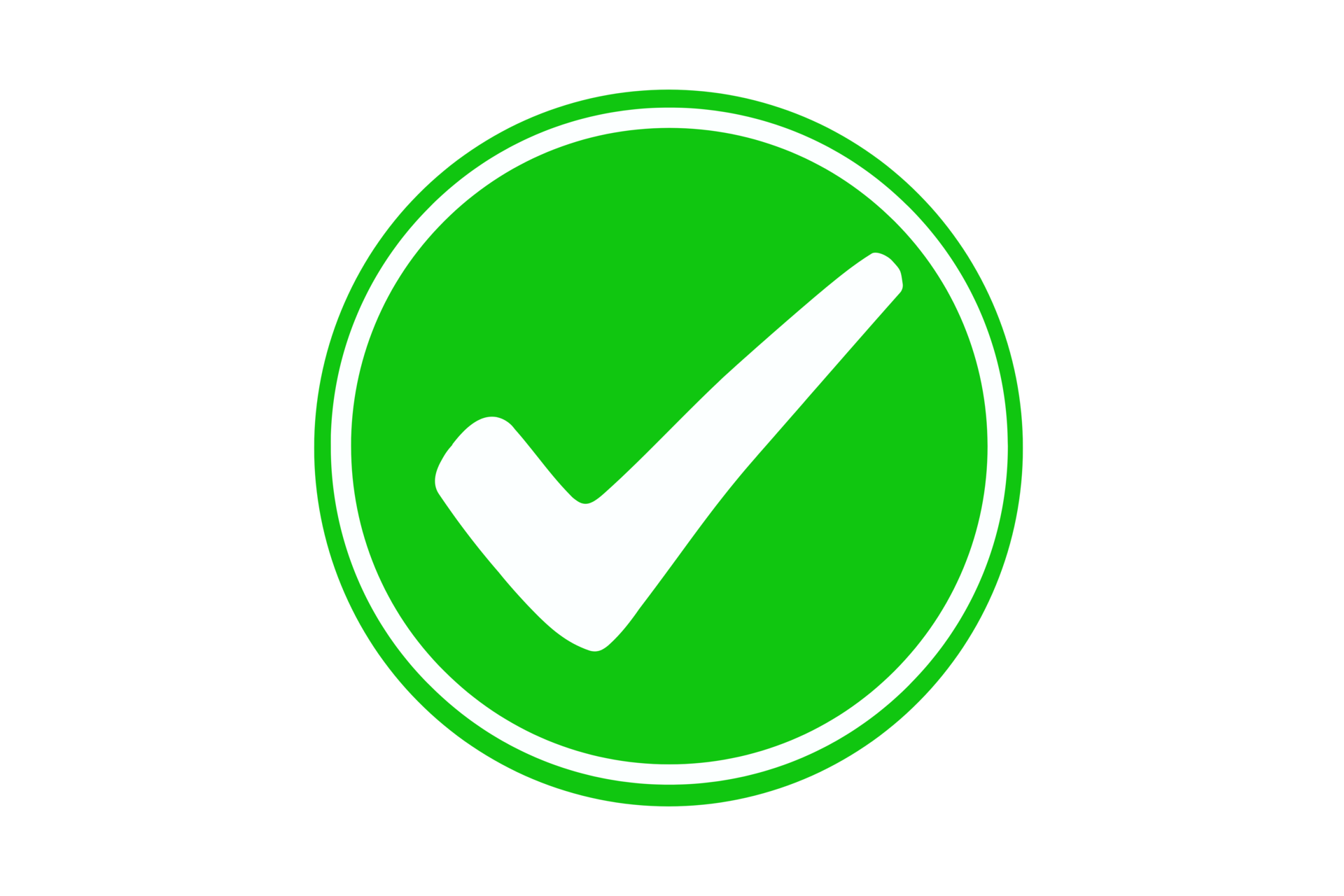 Insurance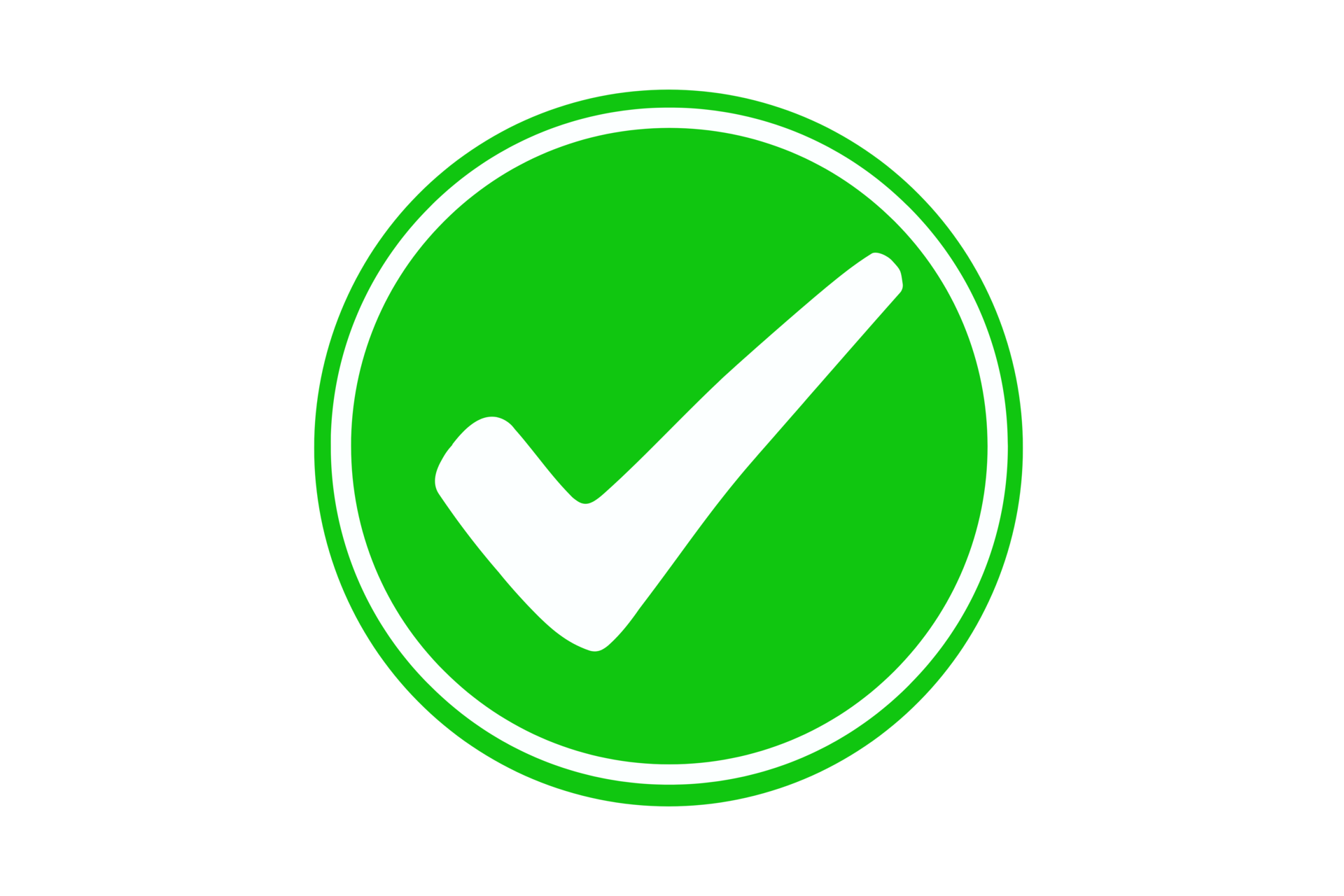 Assistance and support all during the journey
---
     DVD
     Personal expenses