Sindbad Submarine
Excursion Sindbad Submarine that lasts 3 hours 
Explore the underwater world aboard a Sindbad Submarine, which can only be found in Egypt out of all of Africa.
22 meters under the surface of the water is where your next exciting experience begins.
Take pleasure in seeing the fish and other marine life that inhabit a coral reef. Enjoy the cool air conditioning as you sit back and take in the spectacular views from the safety of your submarine.
It can hold up to 44 people, has two pilot seats, and gives each passenger a giant, spherical window through which you can see the underwater beauty of the Red Sea without getting your feet wet.
Activities
What you gonna do
2 hours underwater in Submarine
Include/Exclude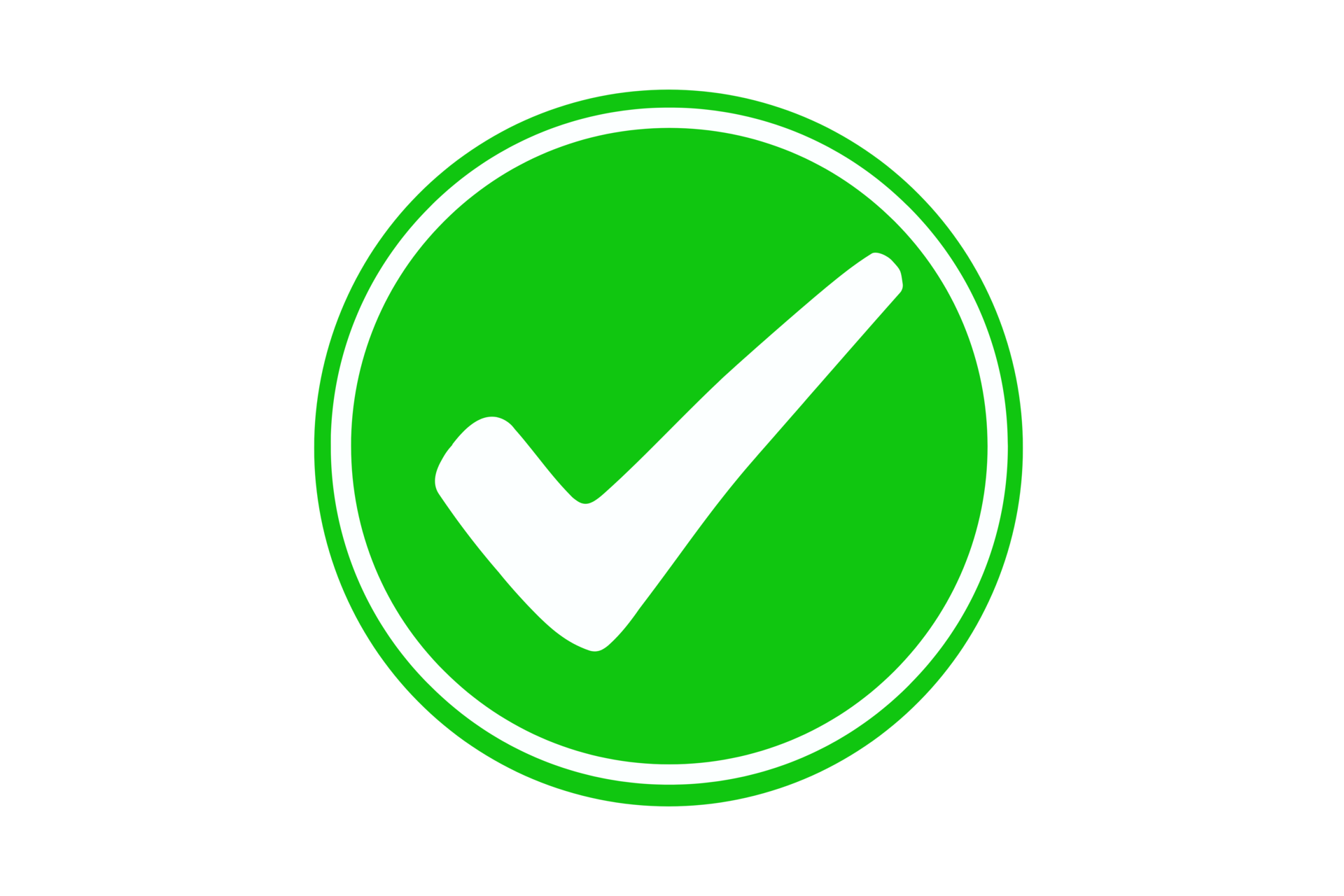 Transport to and from the hotel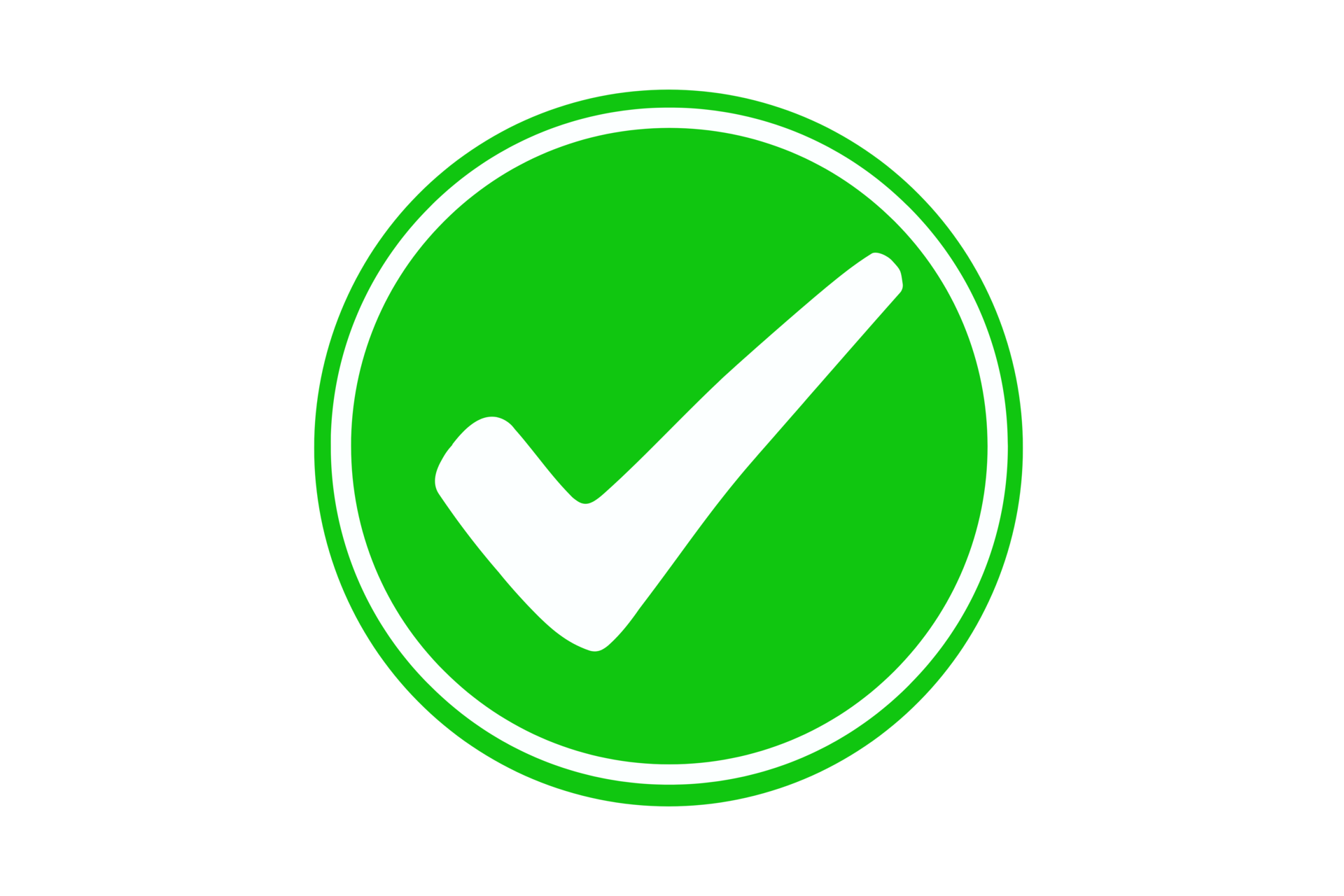 Insurance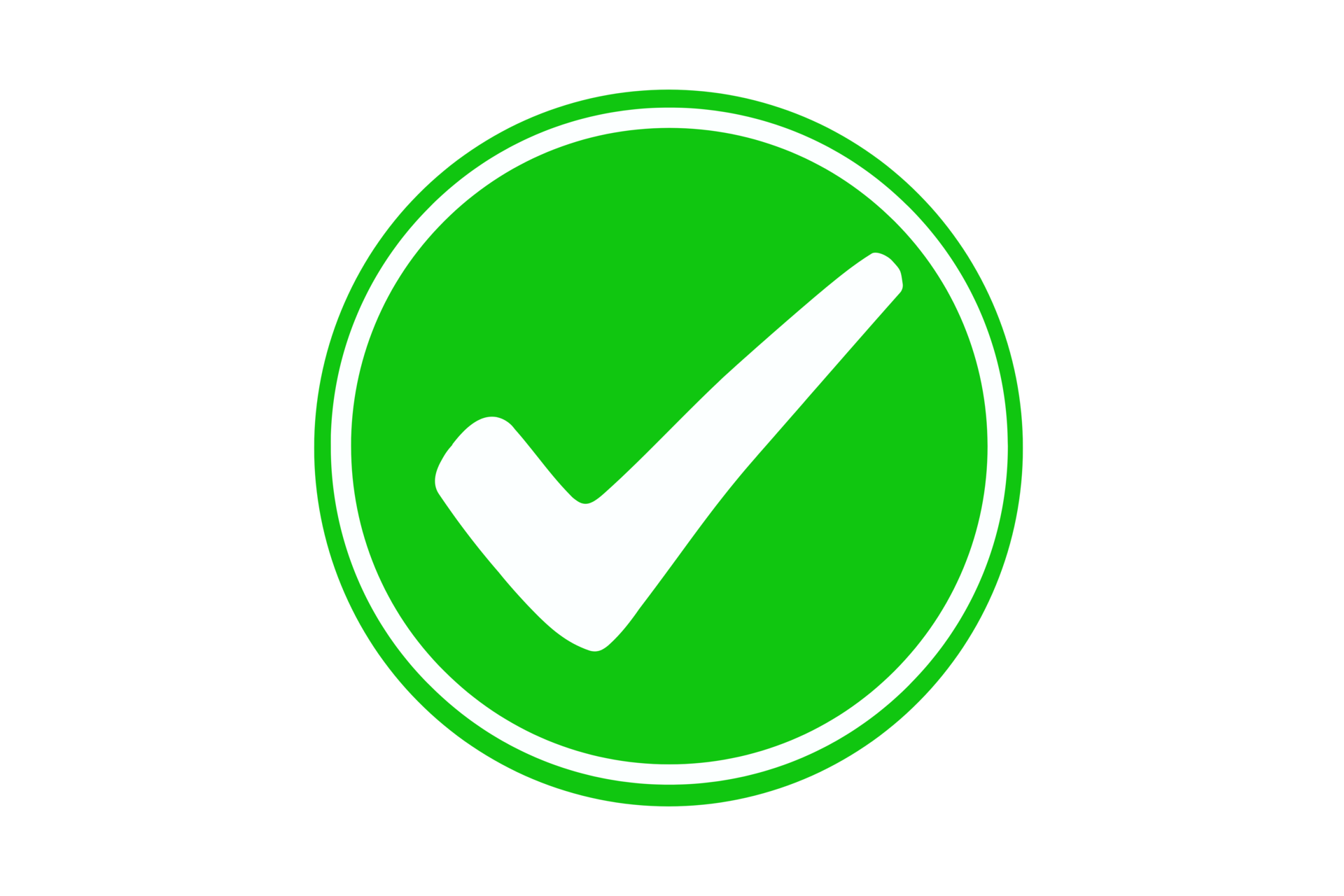 Assistance and support all during the journey
---
     DVD
     Personal expenses